3rd Grade Yom Horim (Parents' Day) Trip to Cradles to Crayons
Sunday, December 11, 2022
•
17 Kislev 5783
9:45 AM - 12:00 PM
Cradles to Crayons Giving Factory at 2500 W Bradley Pl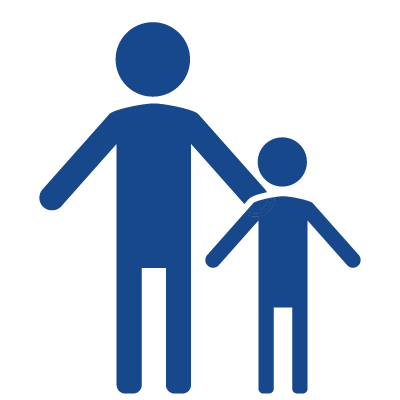 We invite you join us for volunteering at Cradles to Crayons with your children on Sunday, Dec. 11 from 9:45am-12pm for our 3rd Grade Yom Horim (Parents' Day). This program is now open to all 3rd Grade families at Temple Sholom, and is a great opportunity to get to know other families with similar-aged children, as well as nurture conversations with your family about making a difference at the local level (and beyond).
Registration is required here and on the Cradles to Crayons website by Monday, Dec. 5.
Please note that only registered volunteers will be allowed in.
A minimum of 25 participants is required for this event.
Click here to register with Cradles to Crayons: www.cradlestocrayons.org/chicago/pre-register/
Registration code: a0R3b00000bdGum
Please consider bringing donations with you during our volunteer visit. For more information regarding items they accept, click here.
To learn more about Cradles to Crayons click here: www.cradlestocrayons.org
Register
The attached form requires you to be logged in. Please login using the form below:
Share Print Save To My Calendar
Mon, December 5 2022 11 Kislev 5783